about EGS Photography
<! meta property="og:image" content="https://www.your-domain.com/path/image.jpg" />
Welcome to my photo-blog.
I'm a french photographer, based in Paris and Hong Kong, and working in France and Asia mainly.
I started at 12 years old, spending most of my time in the dark room, learning the basics of photography. Oh no, it was not digital photography age yet! And yes, I started to work and to learn to deal with light in the good old way, when you could not take many shots of the same subject to get a chance to get one good picture.
Passionated by life, my main exploration domain is street photography. I travel a lot, mainly in Asia since 2015, to try to catch some good street life pictures.
But as i am curious, my works sometimes concern other domains of photography, as fashion, portraits, landscapes or even fetish photography.
I created this photoblog to share news about my activities (travels, publishings, shows). It's updated when I find time, but I try to keep it alive ;)
You will also find there informations about the way I work, how to collaborate with me, how much I charge (photography is not "just" a passion) and anything you can't find on my official website.
Feel free to This email address is being protected from spambots. You need JavaScript enabled to view it. for a photoshooting, a question, if you want to buy some pictures, or anything else regarding to my activity.
 You can also find me on Instagram (@egsparis and @egsphotographer), as on Facebook (@EGS Paris).
巴黎的摄影师(见我的照片博客 (www.egsphotography.com)音乐家和作曲家,我在您的处置,为实现您的项目。书籍,服装,舞蹈,娱乐,音乐,设计,活动,家庭照片,动物照片,肖像,制度,不要犹豫与我联系任何摄影项目。
Eric GS, Marseille, France, June 2021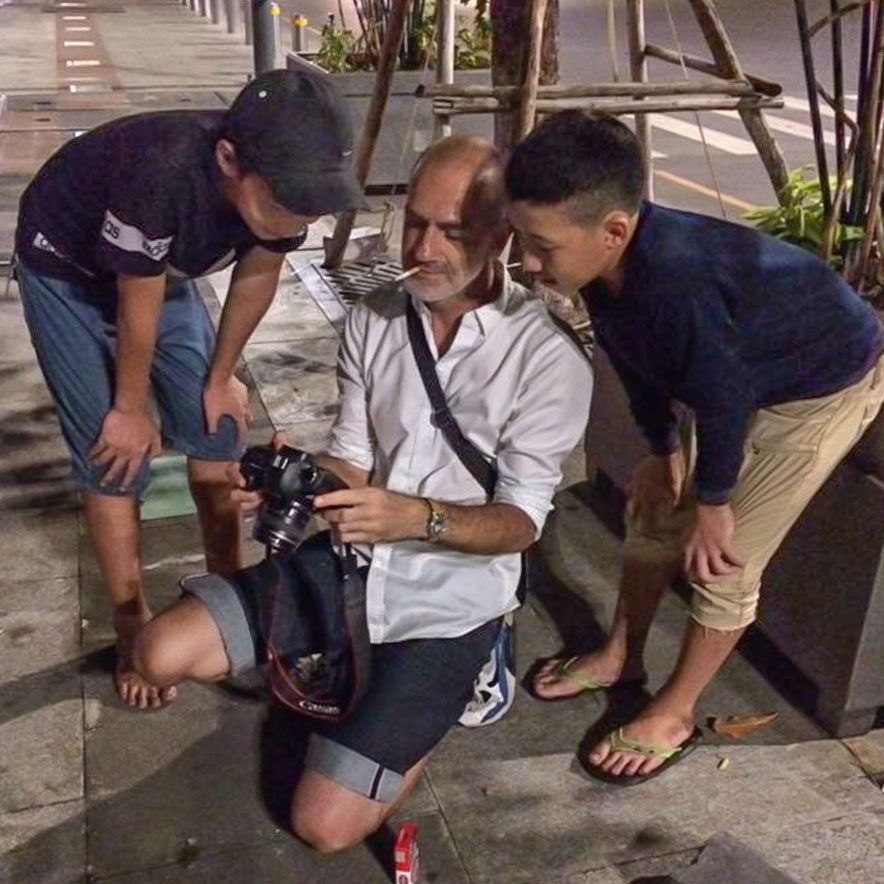 References:
 
Exhibition:
"EN VI(e)LLE" (Marseille, novembre 2011)
"eXposed" (Paris, mars 2012)
"En Ville 2" (Paris, 26 mars au 28 avril 2012)
"eXposed II" (Paris, du 7 novembre 2012 au 8 décembre 2012)
"Sign Out" (Paris, mars 2014)

Clients:
BARQUE New York (USA)
ANRS (French Research Agency against AIDS)
ENIPSE (France)
La Maison d'Ulysse (France)
Kinksmith (Australia)
Antonin Catering (Hong Kong)
Disciples Escoffier (Hong Kong)
The Cheese House (Hong Kong)
"La Mine" Bar (France)
"Le KoX" Bar (France)
Lucas Defayolle Dance Company (France)
Tarinof Dance Company (Japan)
Zeng: registered yoga teacher (China)
Gio: registered yoga teacher (China)
Antoinette Rozan, Artiste (Hong Kong)
Rex Paris, Artisan Créateur (France)
Boxxman Paris (France)
 
Publications:
"We Are The Market", février 2012
"Beautiful Mag", mars 2012
"Beautiful Mag", décembre 2015
KinkSmith, avril 2012
2012 Fall/Winter Collection, "BARQUE New York", juillet 2012
"TURN ON: Sneax" aux Editions Bruno Gmunder, dans le livre "TURN ON: Sneax" (2013)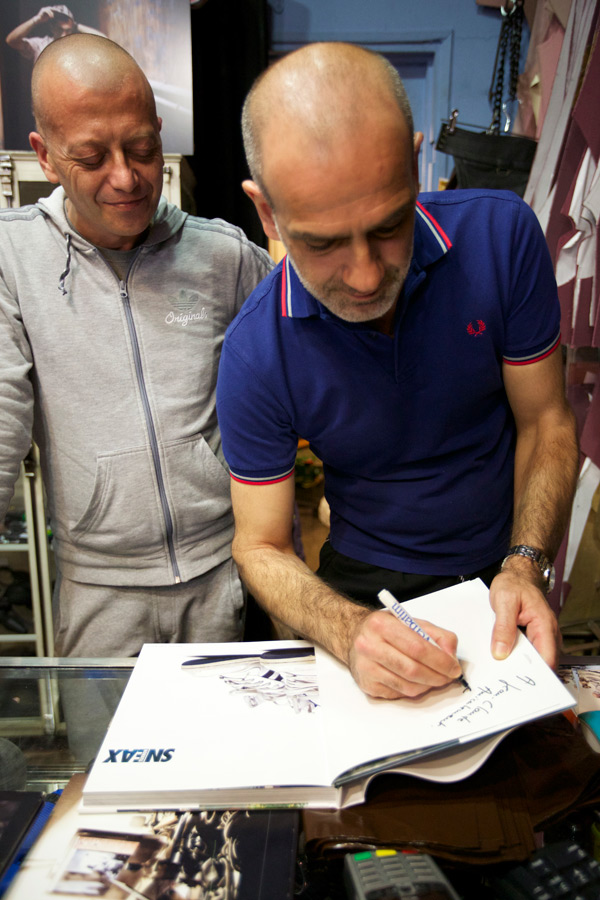 Related items
Latest from EGS Photography