Creative, have you ever played with the new and amazing "Neural Filters" introduced in Adobe Photoshop a few months ago?

Personally, when I'm short of ideas, when I want to have fun, to experiment, to waste time that is not really wasted time, "Neural Filters", I love it! ;-)
In addition to the efficiency of some of them in tasks, such as the colorization of black and white images (see example below), or the removal of JPEG artefacts, it is a real laboratory of ideas that I do not think about. don't get bored.

Adobe Photoshop has a lot of competition, and I've tried almost all of them (from Luminar to Affinity Photo to Pixelmator).
But Adobe Photoshop is part of this software that is sometimes a bit "gas factories", it is true, but whose possibilities are limited only by those of our imagination (Logic Pro X, for musical composition, is also part of these software which I particularly like, because they are the engines to go always further).

In short, I won't teach you anything by writing that creation is "fun", and "fun", you will also get it with "neural filters".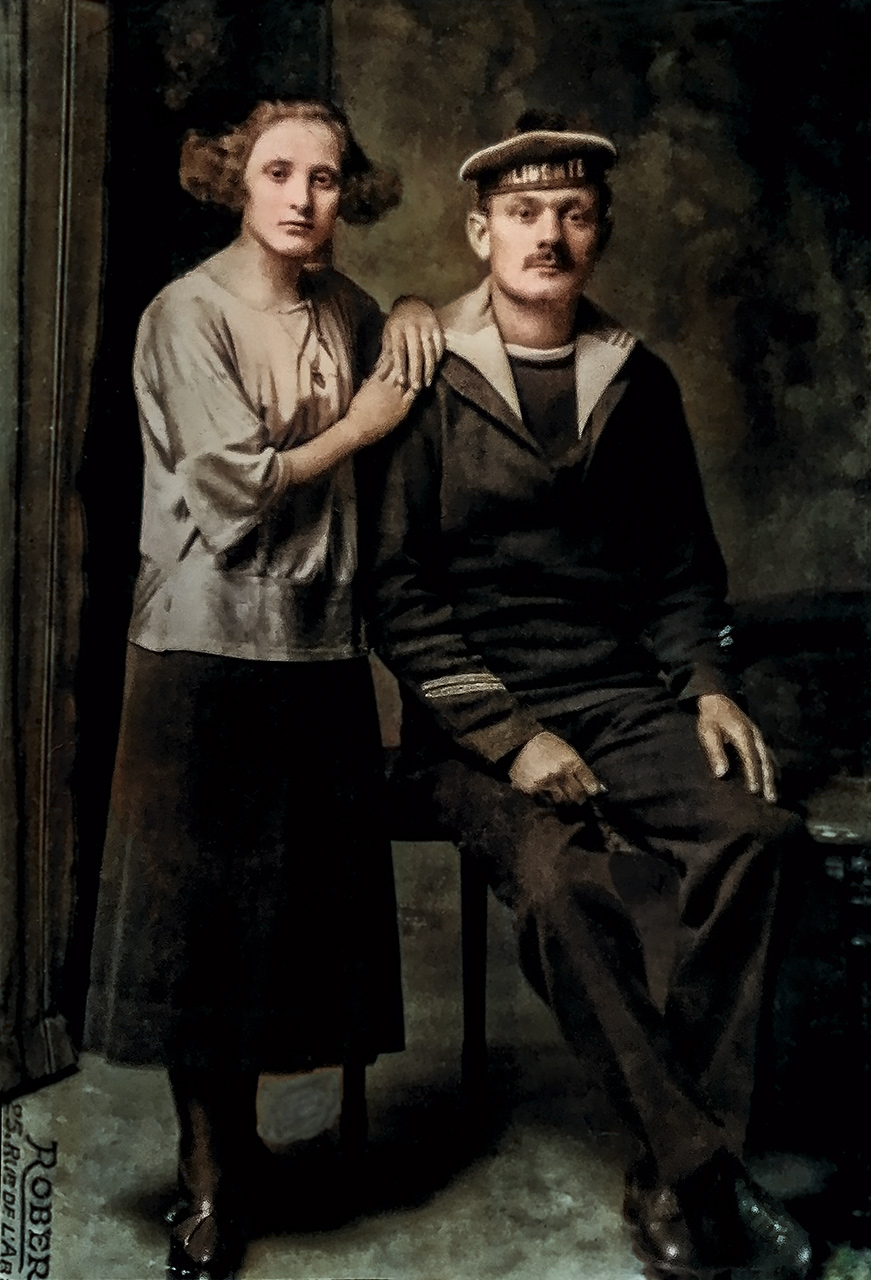 Read more...